My Second Project 365
A couple of years ago I completed my first Project 365, which you can read about here. It was a tough but rewarding process; I look back at the original project and inwardly cringe at how bad my photos were at the time; if nothing else, it has served as a reminder that my photos have got far better than then!
I recently decided to start again, choosing to keep the fact I was starting one all to myself for the first few weeks. I'm not a big believer in announcing projects before they're tried and tested a little, so I gave myself a few weeks to get going before sharing these pics with you.
Visually, they're not all examples of my strongest work, but in these early days I am striving more for consistency than anything else... I am hoping that once daily photos become a part of my rhythm and routine I will feel able to experiment a little more than I have so far.
Week One
A slow moment with a cup of peppermint tea ∙ paw prints in the snow ∙ snow and pebbles at the window ∙ my fave spot of my room ∙ snowdrops ∙ a rare tidy bedside ∙ a book I still have yet to finish
Week Two
A special delivery ∙ a shoot outside ∙ a new boot style ∙ my view from the counter ∙ spring evenings ∙ if in doubt, get your selfie out ∙ coffee with my girl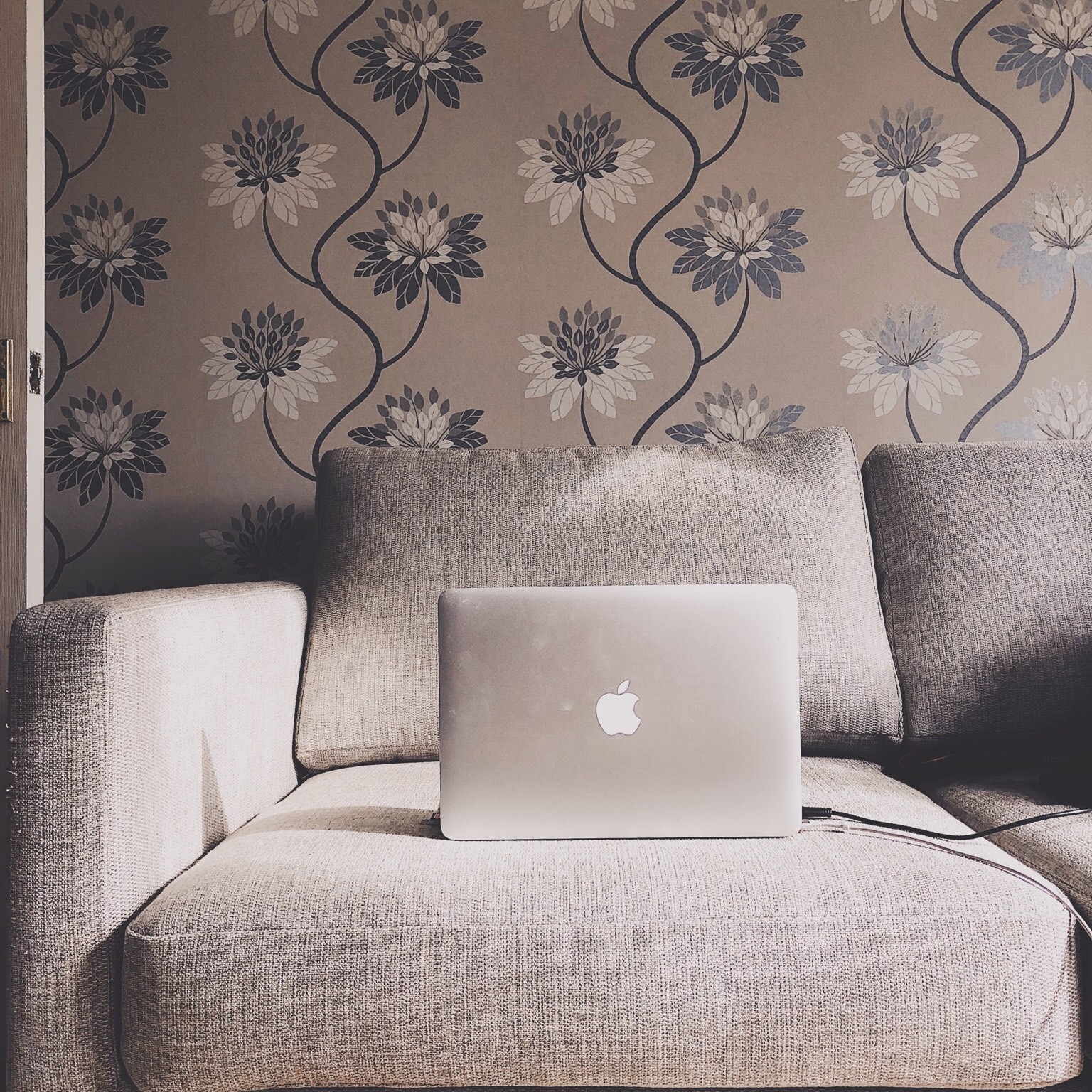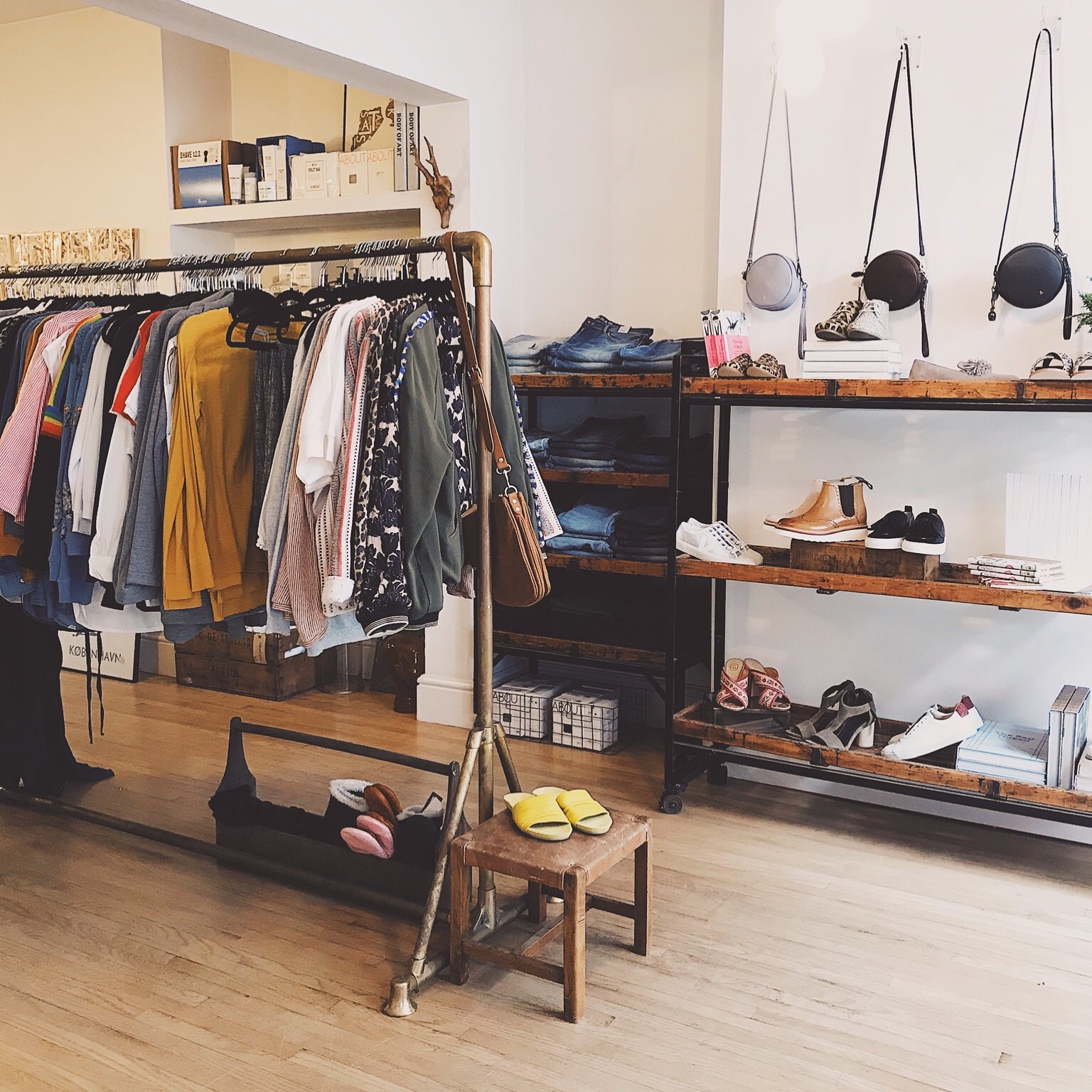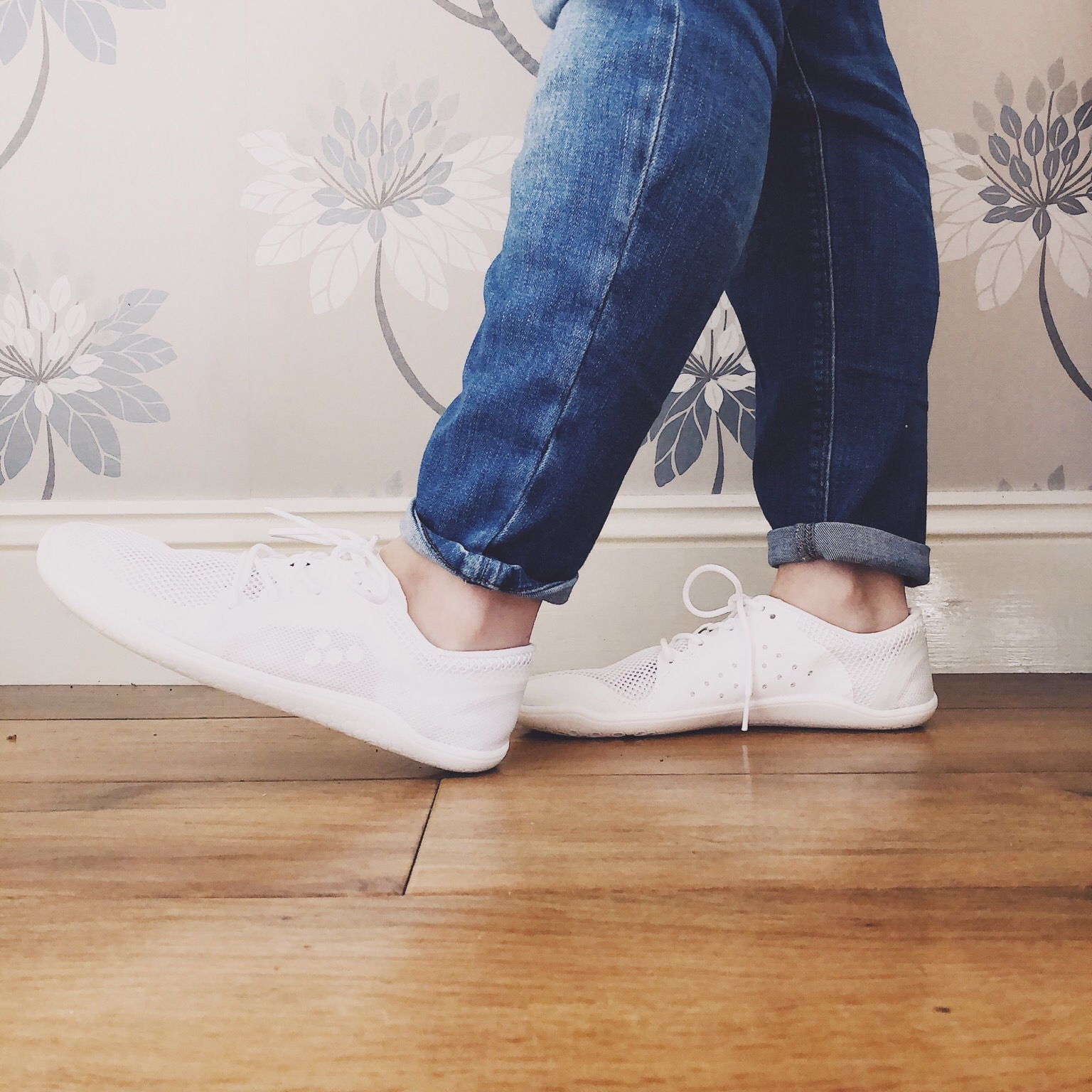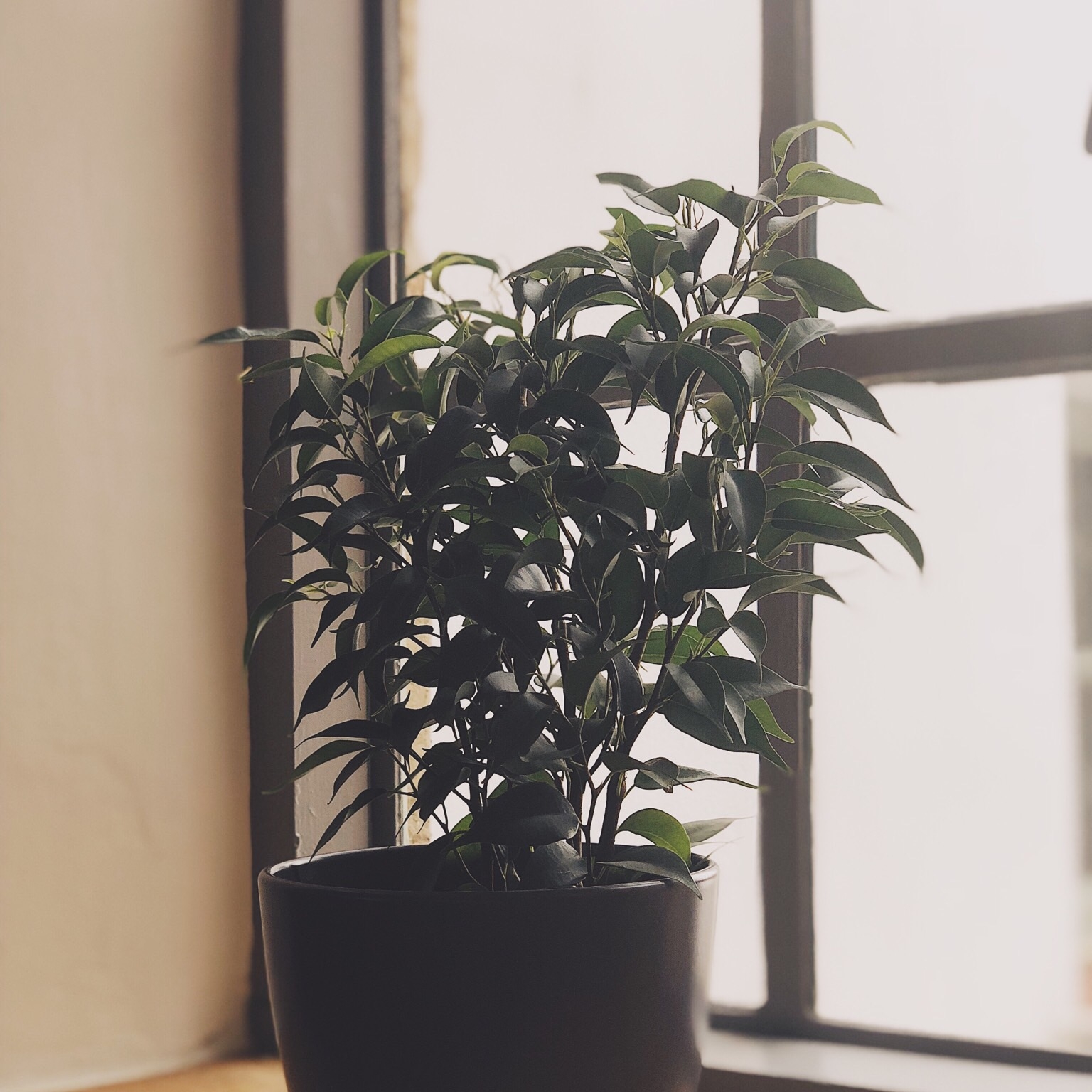 Week Three
Coffee with a client ∙ a sick day ∙ all. the. shades. ∙ my view in the store ∙ new shoes ∙ a plant spotting ∙ mid video photoshoot
Would you guys be interested in seeing these on a regular basis? Let me know and I'll be sure to sort that out! In the meantime, I hope you are well and having a wonderful week!